---
We have manufactured our Reflex pleasure boats for over 30 years. These are developed using a variety of methods, including CAD.
More traditional production methods such as sprayed chopped mat are employed for building the various components of the boats.
There are several models across the Reflex Brand. The full range can be seen on our website www.reflex.co.nz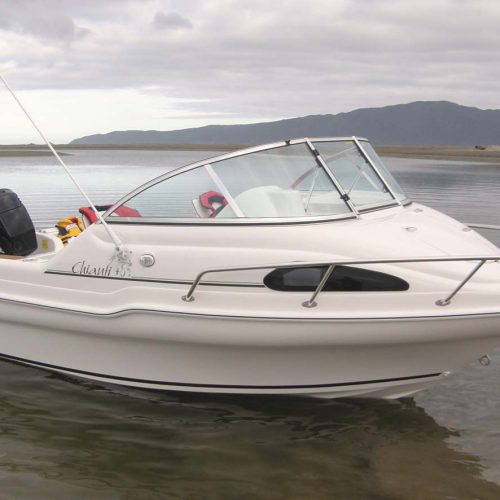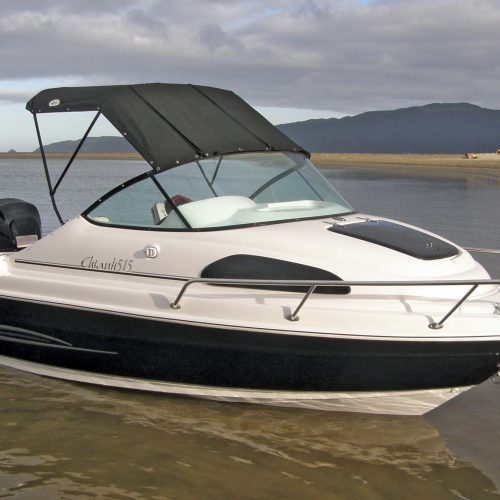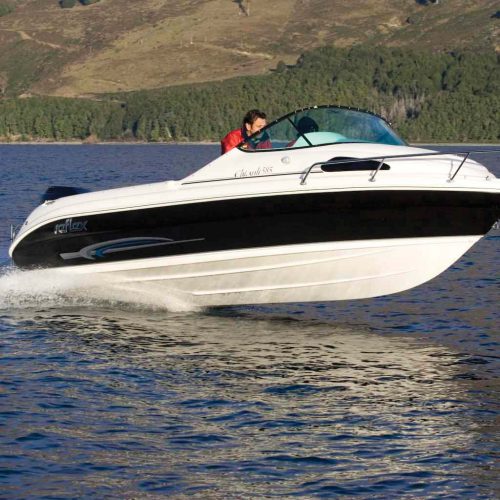 Repairs
With our fibreglass manufacturing facilities and skilled staff we can repair your prized boat. Give us a call, we look forward to being of service to you.